YOUR INSIDER'S GUIDE TO THE MILE HIGH CITY
Denver, CO rests at the foot of the Rocky Mountains and is one of the most beautiful cities in the US.
Let us help you make the most of your visit with our insider's tips to pack in as many activities as possible (if that is your thing!).
We also do our best to provide you with up-to-date information on top events, theater performances, and other things to do here each month.
Explore Denver Vacation Tips to book your trip, find top discounts and deals, and other essential information to plan for your visit. My Denver guide will help you find everything you need for an unforgettable experience!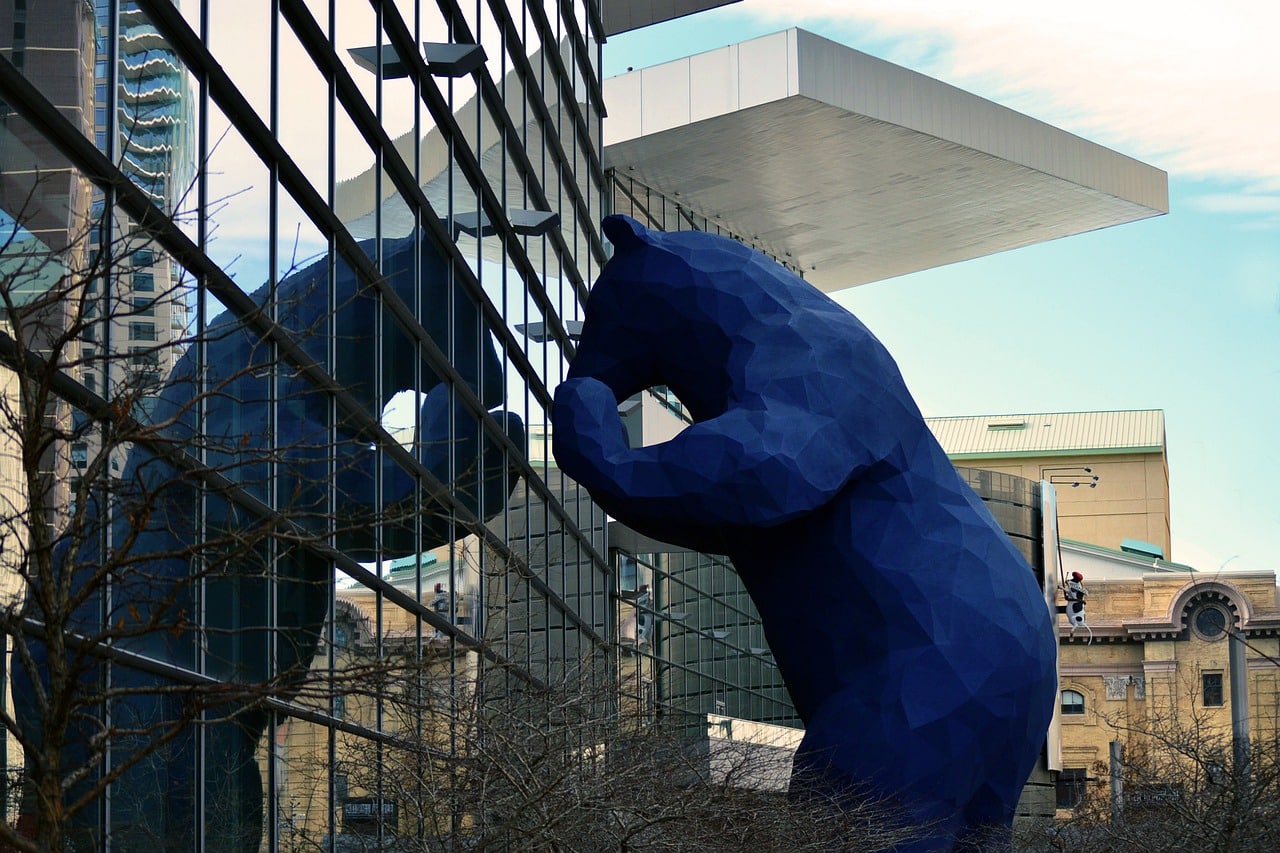 Top Events and Activities to Do This Month
Below you will find fun things to do in Denver, information on the weather, and more! 
30+ Activities Including Tours, Attractions & More "Great American Beer Festival" by Denverphotoscapes is licensed under CC BY-NC-ND 2.0 . …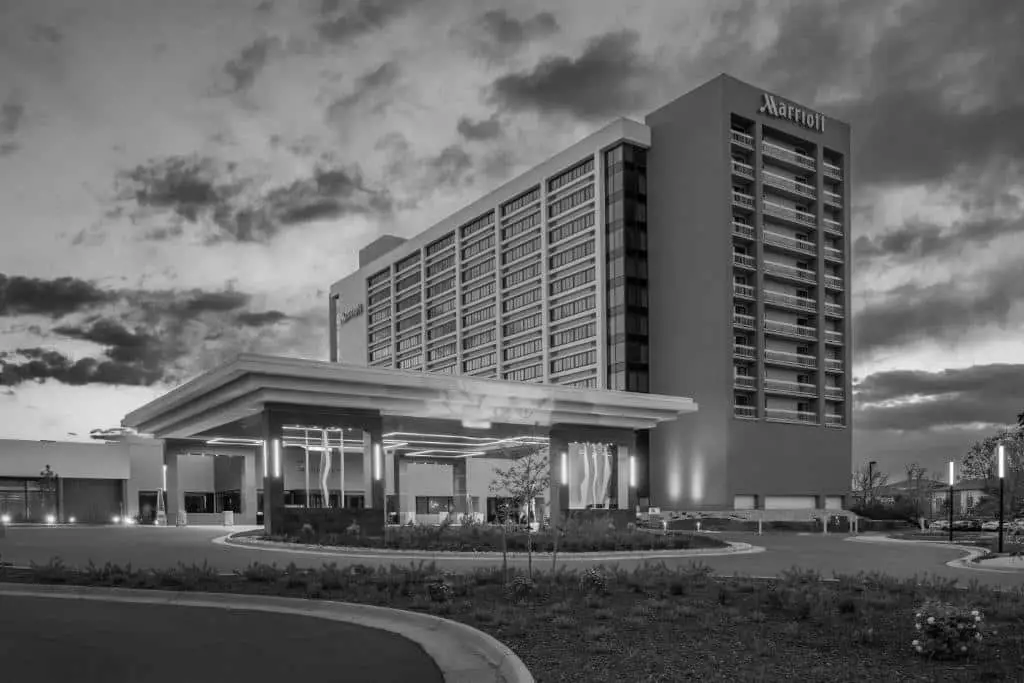 Hotels Denver Tech Center 10 Leading Rated Lodgings for YOur STay Leading resorts in the Denver Technology Center consist of …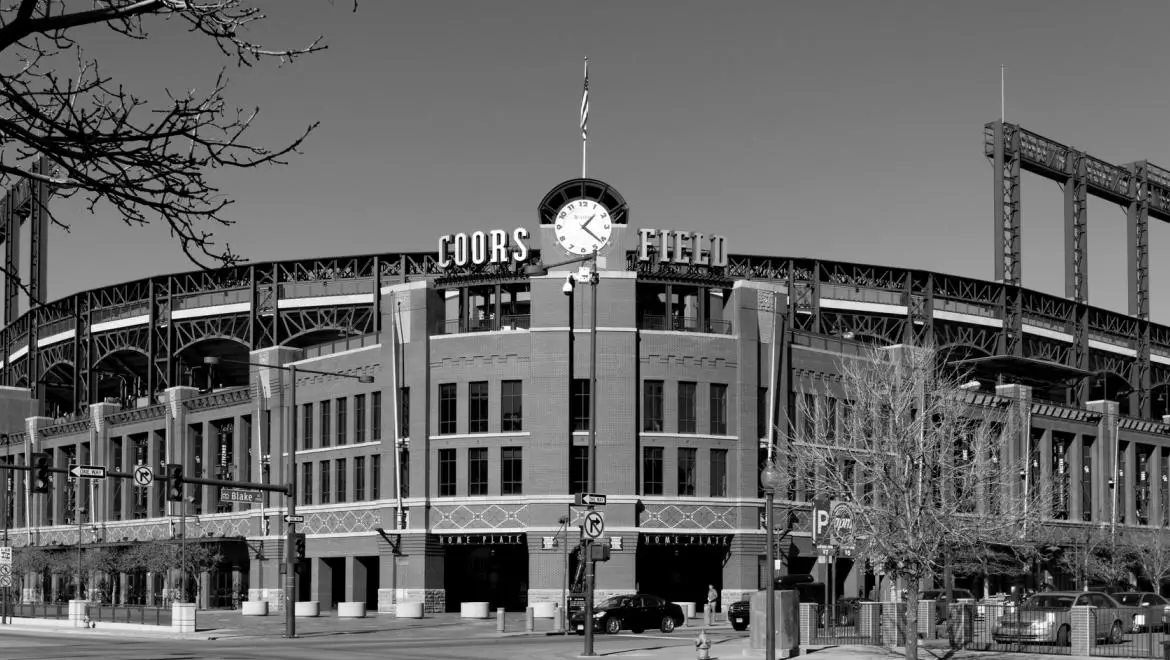 Hotels by Coors Area in Denver 7 EXCELLENT ALTERNATIVES FOR ALL SPENDING PLANS My choice of resorts by Coors Field …